SendFox is a budget-friendly email marketing solution that lets you set up email automations, send drip campaigns, and create landing pages.
With SendFox, you have access to easy-to-use tools to create engaging email campaigns with custom colors, text, and images.
Got writer's block? Use Smart Campaigns to repurpose your existing content into new emails in just one click!
This email generator will automatically pull content from your social accounts, blog, and podcast, so you don't have to write a thing.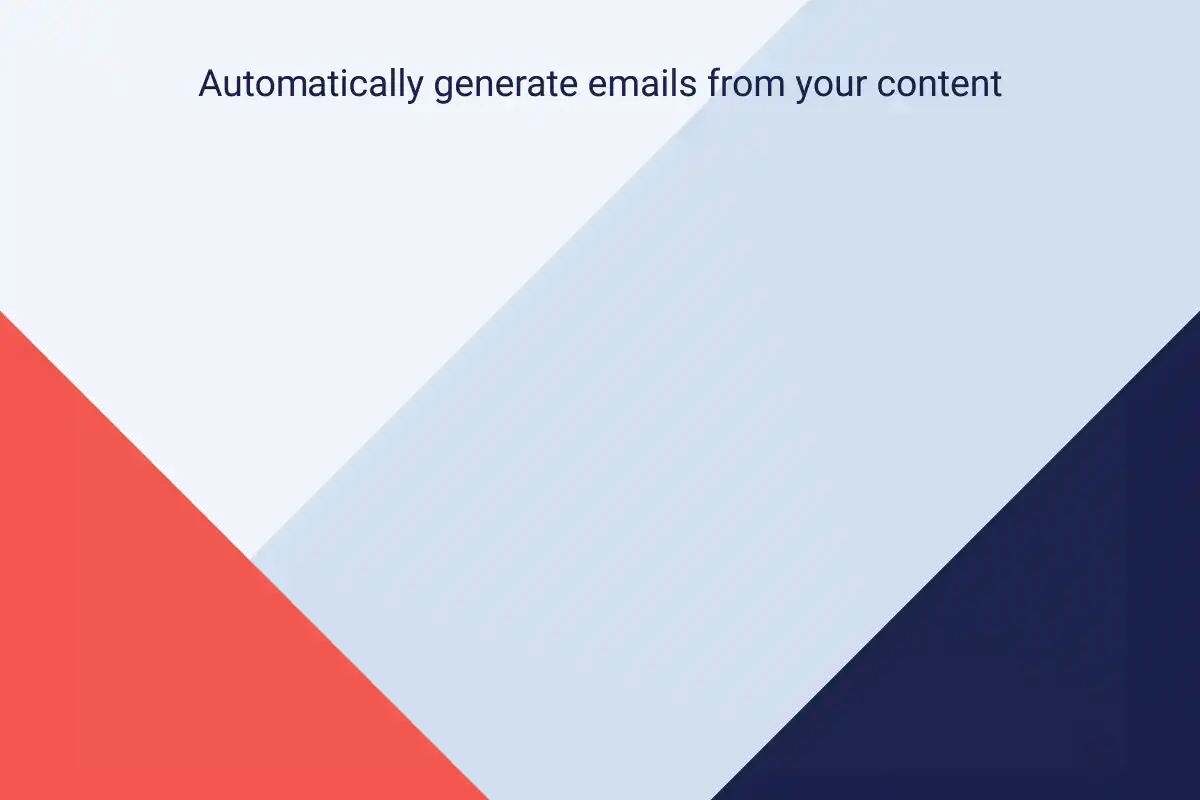 Automatically pull content from other channels to create engaging emails in just one click!
SendFox lets you send automated email sequences, so you're always connecting with your audience at the right time.
From onboarding to welcome flows, you're able to build automated, drip campaigns from scratch or get started with templates.
You can even set up behavior-triggered sequences that send emails after recipients take a specific action, like filling out an online form.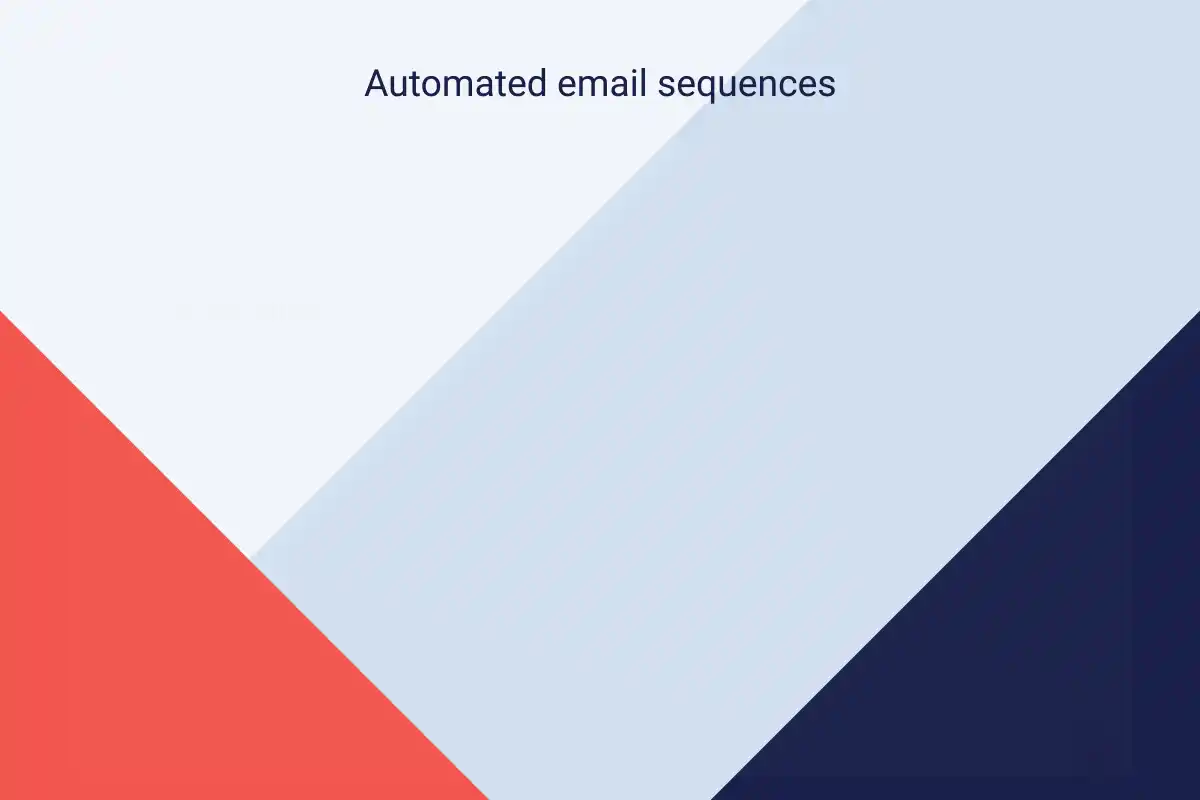 Set up time-triggered or behavior-triggered emails to stay connected with your email list.
Growing your own email list starts online! Use Smart Pages to design your own branded landing pages complete with custom colors, logo, and more.
From there, you can create opt-in forms and embed them on your website, so you're always attracting new leads.
Best of all, these powerful features are GDPR compliant and offer reCAPTCHA security to weed out low quality subscribers.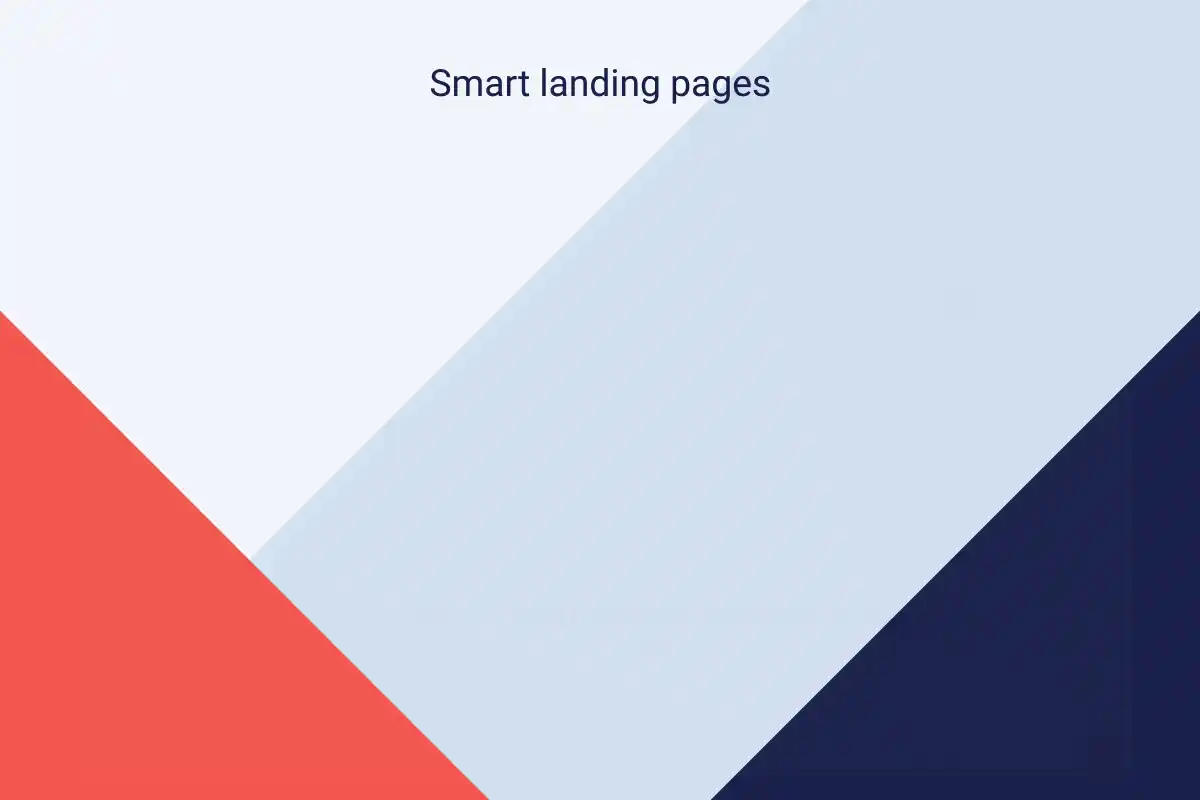 Build custom landing pages and opt-in forms using ready-made templates from the Smart Pages gallery.
Integrate with popular tools like Zapier, Integrately, and WordPress—or create your own integrations with built-in API access.
Looking for another way to multiply your leads? Invite your subscribers to refer their friends to your brand!
You can promote a referral program in your email footers and automatically send prizes to subscribers for helping you out.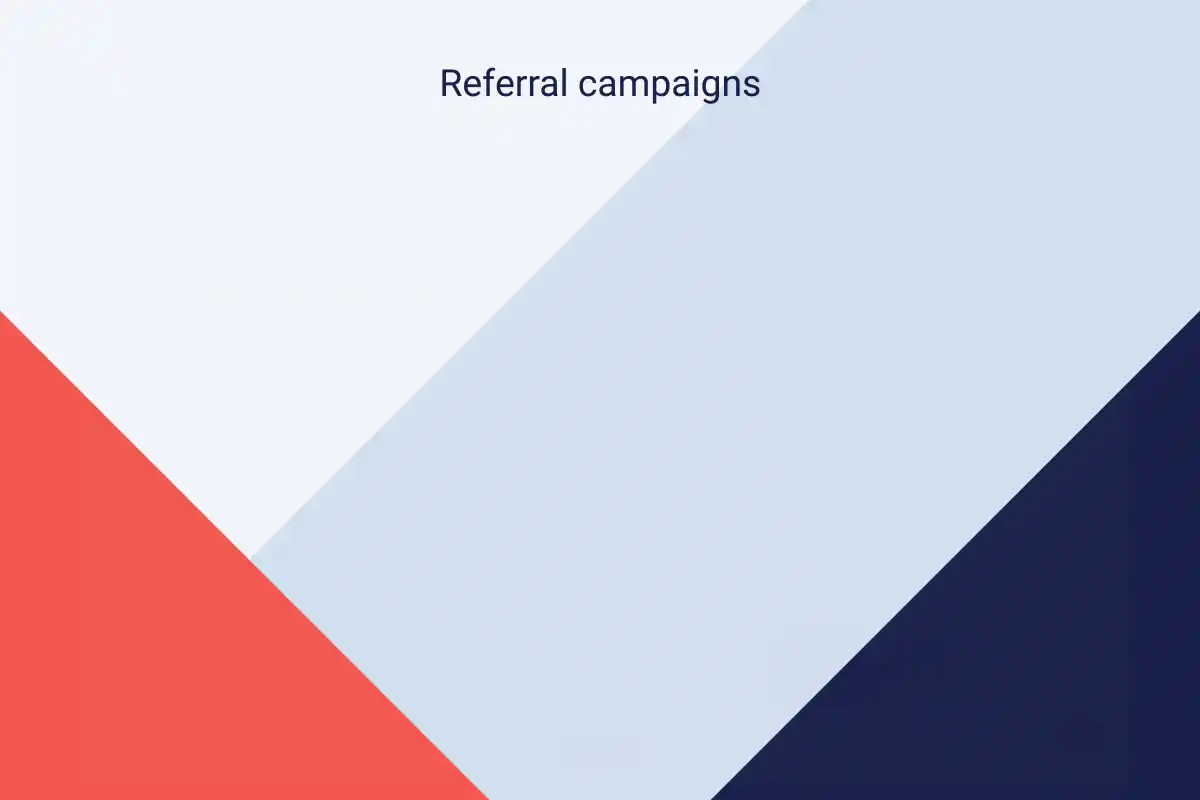 SendFox makes it easy to promote your own subscriber referral program in every email!
Email marketing feels impossible when you can barely send a follow-up email to a segmented list. ("Did I just send a 15% off coupon for foot cream to everyone??")
Luckily, SendFox lets you automate email campaigns, complete with opt-in forms and landing pages, so you're not tanking your budget to grow your subscriber list.